Featured Videos
Lastest Nikon Videos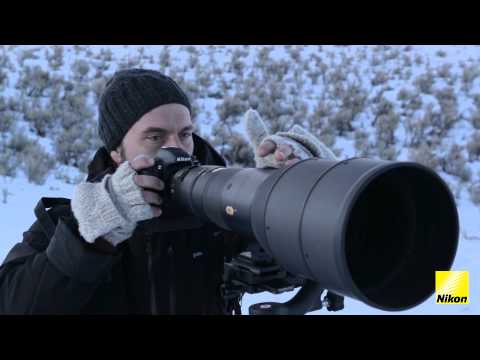 Short behind the scenes video shot with a Nikon D600 in Yellowstone, USA by a...
Hints & Tips
Active D-Lighting
If you've ever dealt with high-contrast lighting - a landscape under direct sunlight or a brightly-lit screne shot from inside a darkened room - you'll appreciate what Active D-Lighting has to offer!
Live View
If you have the camera on a tripod during live view, you can zoom in on your subject in the monitor for precise focus.
Dynamic-area AF
For subjects that are in motion, choose Dynamic-area AF.
ISO Sensitivity
If your subject is poorly lit, shutter speed will slow and pictures may be blurred. You can choose a high ISO sensitivity for faster shutter speeds and sharper images.
Focus Tracking with Lock-on
This option controls how autofocus adjusts to sudden large changes in the distance to the subject during continuous-servo AF.